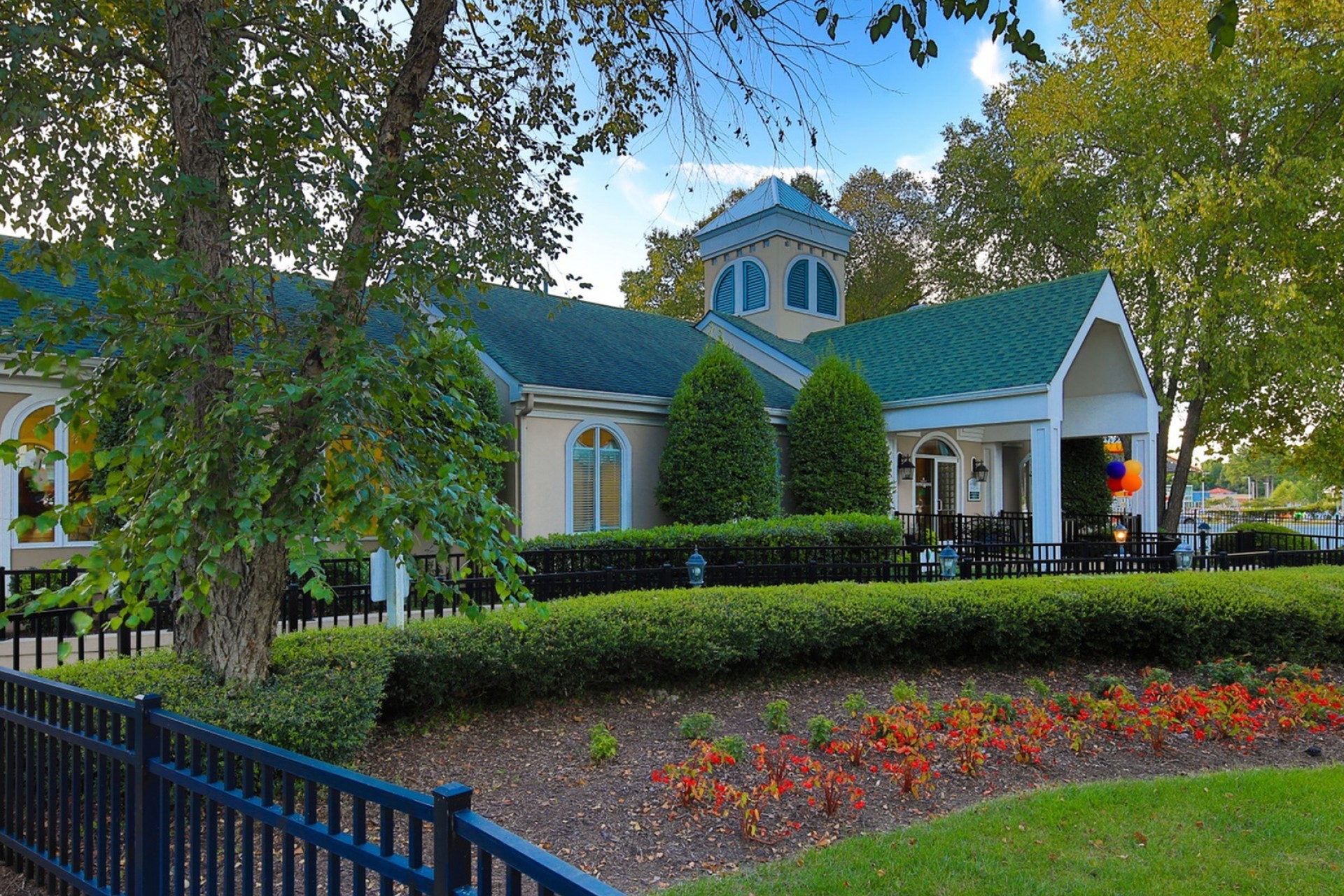 Your Review
Submit a Review

Resident Reviews
Customer Service
|

Recommended: Yes
Thank you for reviewing your experience leasing at Waverton Impressions, Edward. We appreciate your choice to move to our community. Welcome!
Observation
|Recommended: Yes
I will like to extend a commendation to Season Somrux,, My commendation is based on the her performance this past weekend, Ms. Somrux expertise on her Business Professionalism, working with several new Tenants, her business expertise on how to deal with more than one tenant at a time was exceptional, not to many employees can work under the amount of pressure she was working, her mannerism timing and been able to get everyone Involved to work together with her, Specially on Sunday 11th on February. I was able to appreciate her Excellent employee working by herself with no pressure ,She is an excellent producer for you Company. Not only following Company procedures, but also tending to a different amount of people with different needs and worries. Thank you. for having someone like Ms. Somrux on your team of Experts. It was a pleasure observing her work.
We appreciate your recognition with five stars how much effort our staff puts into providing our residents, prospective residents, and visitors with the highest standard of service. Thank you!
Please see ratings and reviews.